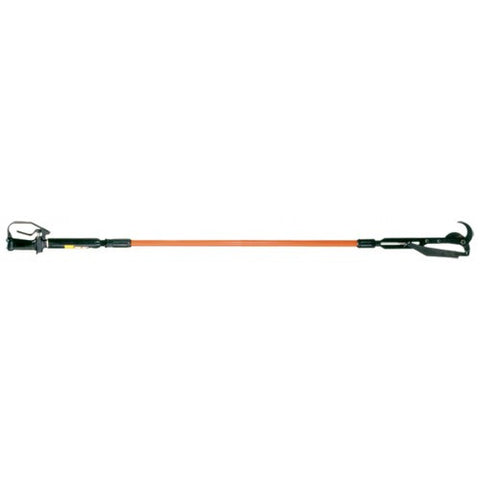 Stanley PR41 Hydraulic Pruner (79-PR41131)
SKU:
PR41131
Description:
*Usually ships within 7 to 14 days.
-A great light weight tree limb pruner, ideal for right-of-way crews, parks departments, grounds maintenance crews.
-With improved geometry of knife and hook, it provides increased cutting effciency.
-Lightweight head design that provides easy handling.
-Fiberglass pole handle  
-Tool Length: 84 IN.
-Hyd. Flow Range: 3-9 GPM.
Best Sellers
Buckingham's newly designed, patented bucket hook ca...

The Buckingham Economy Linemen Kit was designed for ...
*Orders received by 12:00/Noon EST ship same busines...