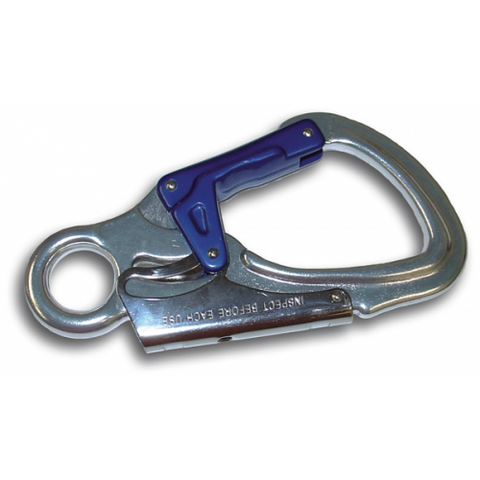 Buckingham Locking Aluminum Snap Hook (41-1710)
SKU:
1710
Description:
*Usually ships within 7 to 14 days.

Locking Aluminum snap. 3/4" eye, .875" opening, Length-5.375". Rated to 7,200 lbs.
Best Sellers
Buckingham's newly designed, patented bucket hook ca...

The Buckingham Economy Linemen Kit was designed for ...
*Orders received by 12:00/Noon EST ship same busines...