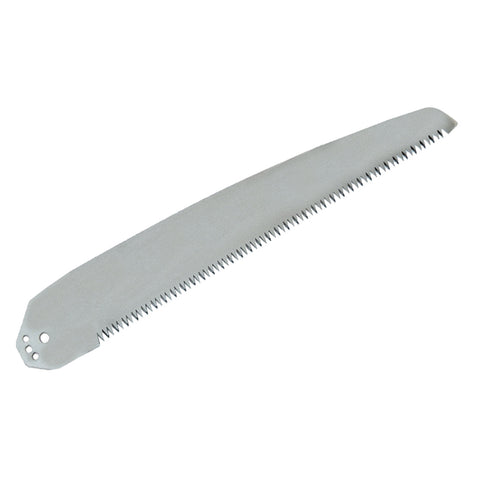 Jameson 11" Straight Tri-Cut Saw Blade
SKU:
Description:
*Orders usually ship in 7-14 business days.
Compact 11 in. Straight Tri-Cut blade for controlled cutting fits Jameson hand saw handles. Barracuda™ blades are hard-chrome plated with impulse hardened teeth for a long life. The tri-cut edges provide a quicker, cleaner cut with less wear on the blade than traditional blades.
Features:
Cuts on pull stroke
Chrome plated steel
Tooth Pitch: 8 points per inch
Tooth Height: .285 in.
Documentation:
Straight Blade Hand Saw Brochure
Best Sellers
Buckingham's newly designed, patented bucket hook ca...

The Buckingham Economy Linemen Kit was designed for ...
*Orders received by 12:00/Noon EST ship same busines...