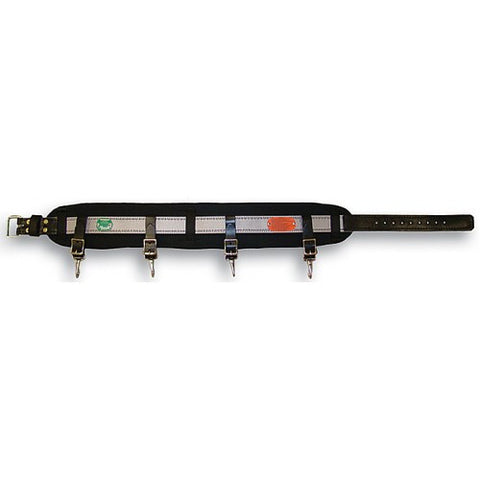 Buckingham Non-Man Rated Gut Strap (41-62531)
SKU:
62531-S
Description:
*Usually ships within 7 to 14 days.
- Designed for comfort and functionality
- Sponge lined pad relieves irritation when bending
- Connection straps and snaps slide on the waist strap for aligning to suspension dee rings on a body belt
- Each snap supports up to 25 lbs
- NOT MAN RATED
- Available In: Small, Medium, Large or Extra Large
Best Sellers
Buckingham's newly designed, patented bucket hook ca...

The Buckingham Economy Linemen Kit was designed for ...
*Orders received by 12:00/Noon EST ship same busines...