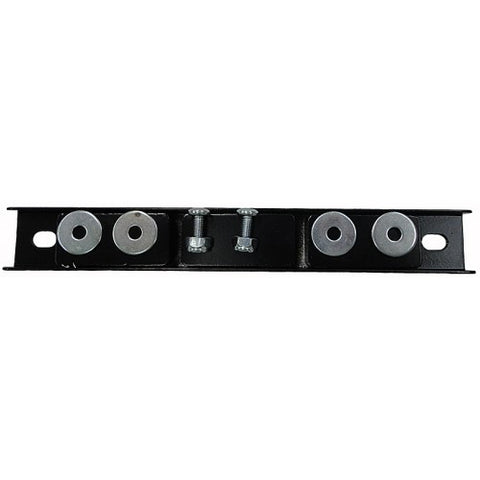 Buckingham 8" Magnetic Strip Retro Fit Kit - M2-8
SKU:
M2-8
Description:
- Holds 12 staples.
- Magnetic strip is intended to be used to temporarily hold small items such as nuts, bolts, washers or hand tools and provide easy pickup with a gloved hand
- This kit may be used on products manufactured from materials such as canvas, leather or fiberglass
- 8" magnetic strip
- Includes: Two 1/2" long 10-32 pan head screws
                  Four 3/4" OD washers
                  Two 10-32 Nylock lock nuts
*Orders usually ship within 7 to 14 business days.

Best Sellers
Buckingham's newly designed, patented bucket hook ca...

The Buckingham Economy Linemen Kit was designed for ...
*Orders received by 12:00/Noon EST ship same busines...