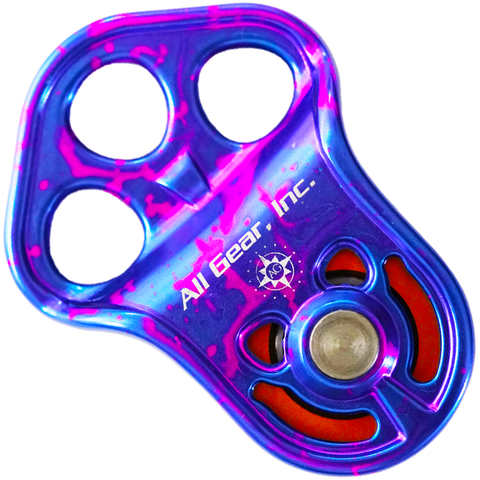 All Gear Aluminum Triple Eye Pulley
SKU:
AGTAMP
Description:
*Orders usually ship in 7-14 business days.
Triple Attachment is a climbing system pulley designed specifically for applications that require multiple connection points. Due to the dual tone finishing process, no two pulleys will ever have the exact same anodized finish.
Best Sellers
Buckingham's newly designed, patented bucket hook ca...

The Buckingham Economy Linemen Kit was designed for ...
*Orders received by 12:00/Noon EST ship same busines...