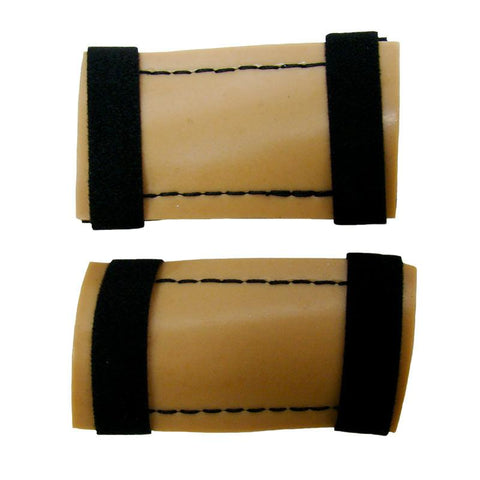 Buckingham SuperSqueeze™ Serration Grippers for Steel & Fiberglass Poles - 41-488C2
SKU:
488C2
Description:
*Usually ships within 7 to 14 days.
These two serration grippers allow you to use your SuperSqueeze™ on steel and fiberglass step poles. The SuperSqueeze™ keeps you fall protected while climbing or installing steps, and it allows the user to rest while ascending or descending the pole, reducing fatigue related injuries.
Best Sellers
Buckingham's newly designed, patented bucket hook ca...

The Buckingham Economy Linemen Kit was designed for ...
*Orders received by 12:00/Noon EST ship same busines...